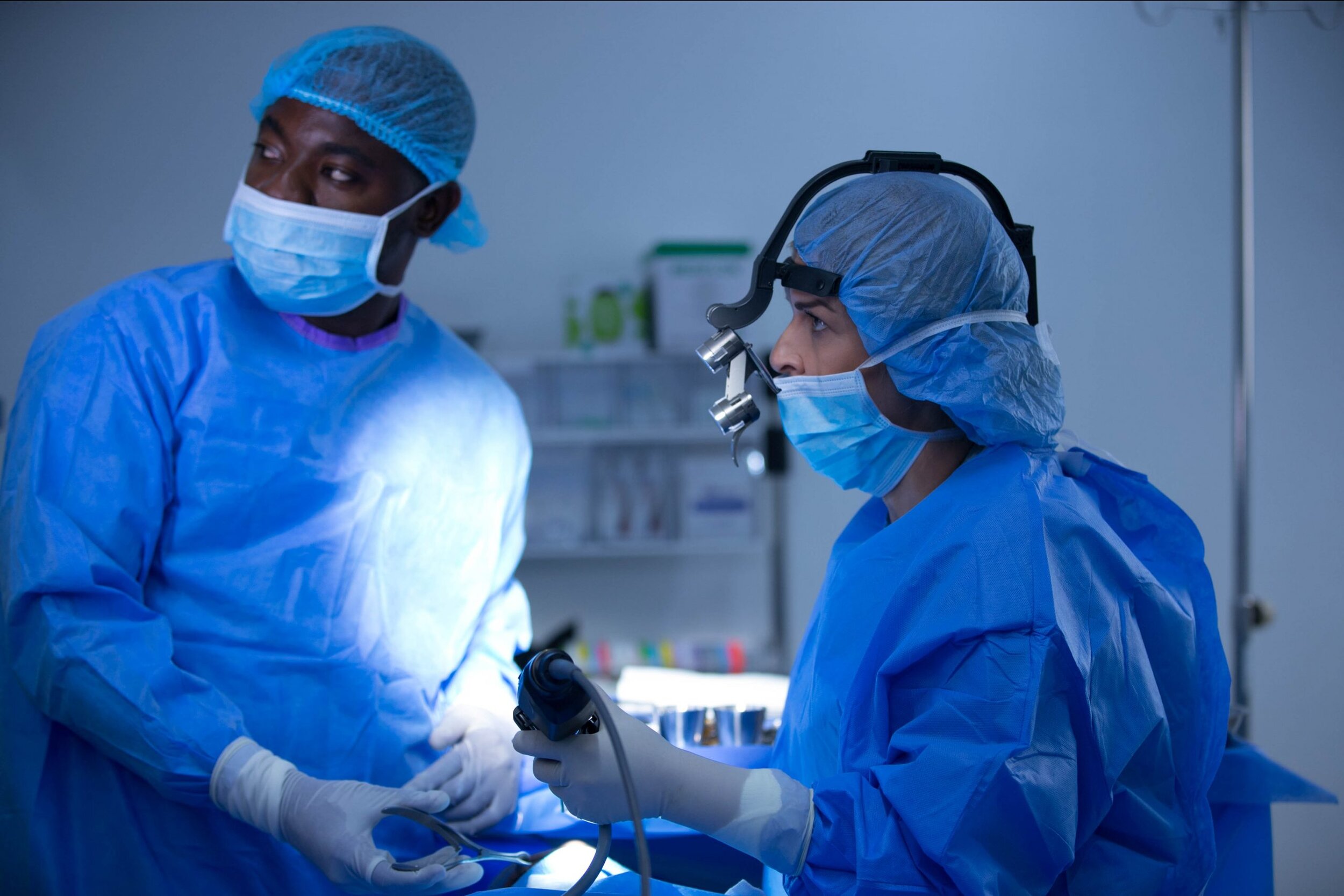 For the moments that matter most
WE PARTNER WITH PATIENTS AND THEIR DOCTORS TO DELIVER SPECIALTY AND SAME-DAY SURGICAL CARE.
Located in the heart of Accra and operating with U.S. standards of safety, patient care and doctor-patient confidentiality, LuccaHealth Medical Specialty Center provides specialty and same-day surgical care. Using the latest innovations in medical interventions and leveraging our telemedicine partnership with New York University School of Medicine, the physicians and nurses at LuccaHealth Medical Specialty Center provide patient-centric care in moments that matter for our patients.
Our clinical and nursing team is committed to delivering the quality of specialty care, same-day surgical interventions and modern diagnostics in Ghana that patients who travel for care find in the U.S., the UK and South Africa.
At LuccaHealth, We Are Committed To Ensuring Patients Receive The Care Their Doctors Prescribe – Without Having To Wait Or Leave West Africa.
LuccaHealth
Plot No. 27
Maseru Street
East Legon
Accra, Ghana
Hours
Monday–Friday 8am-5pm
Saturday 8am-1pm
Phone
+233 (0)544 120 777
LuccaHealth is a BlackIvy Endeavor
Anchored in Ghana, Kenya and Tanzania, BlackIvy is a values-driven U.S. company that builds and grows businesses in Sub Saharan Africa that unlock new sources of growth. BlackIvy's businesses – in housing, healthcare, food production, logistics and infrastructure – serve the needs of growing populations and provide solutions for growing businesses.